Our patented insurance restoration process is based on many years of working with insurance companies on behalf of homeowners.
Insurance Restoration Process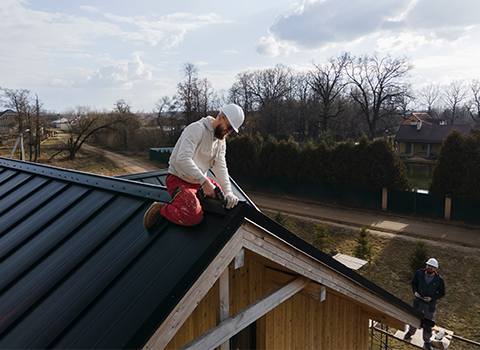 1. Free initial inspection
Our first step is to assess your home for any potential storm damage.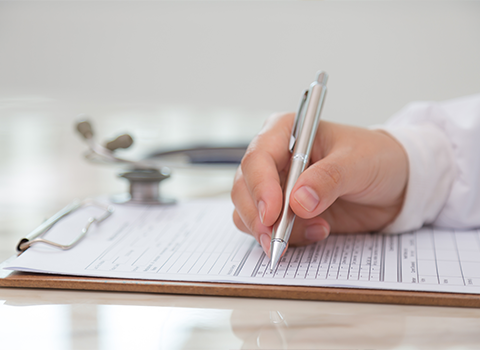 If we find sufficient damage that we feel you may qualify for a full roof replacement, our technician will assist you in filing the claim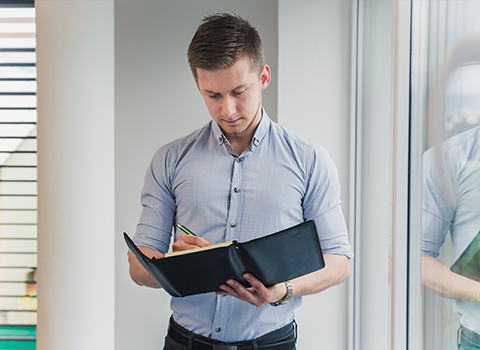 3. Meeting the insurance adjuster
This is when we meet your insurance adjuster at your home to go over the findings and to ensure nothing is missed and discuss any questions and concerns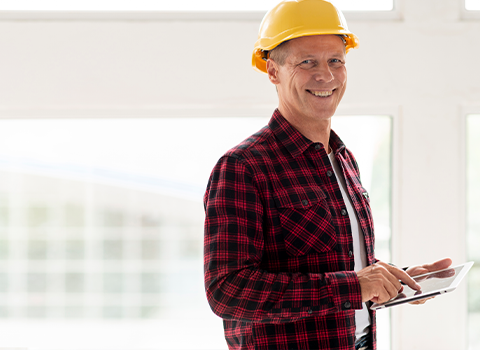 4. Final Settlement & Installation
Upon the finalization of your insurance claim, we will collaborate with your insurance company to initiate the restoration process.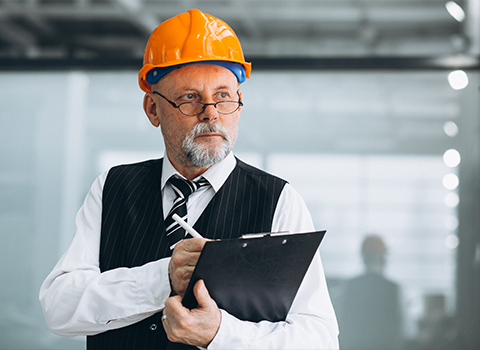 After the work is fully completed, we send one of our technicians to do a full magnetic nail sweep and visual ground inspection of the overall work. Then we file all the necessary documents and pictures to your insurance on your behalf to help make this entire process smooth as possible for you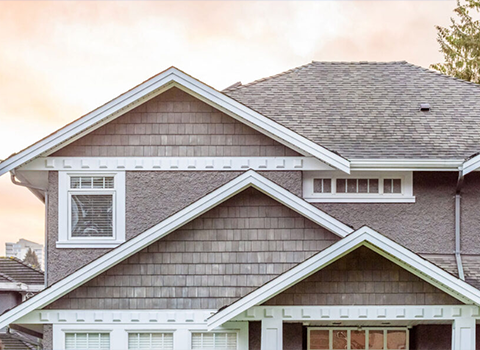 Our windows and doors are meticulously engineered to deliver top-tier performance, setting the industry's highest standards. We offer a comprehensive range of options to help you achieve your desired aesthetic.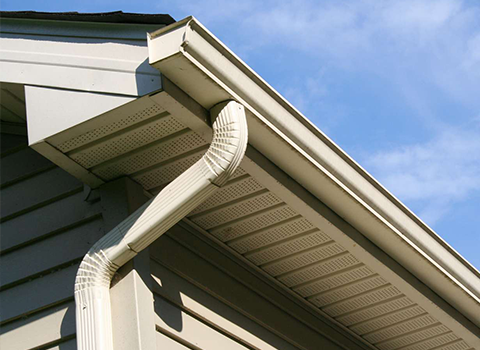 Our gutter service efficiently safeguards your home by managing rainwater and preventing damage. We install and maintain high-quality gutters to keep your property safe and in top condition in any weather.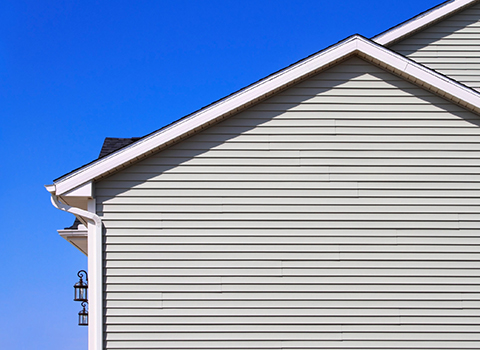 Our versatile siding and trim products feature premium fiber-cement materials, renowned for their superior quality and exceptional durability, sourced from a leading siding manufacturer.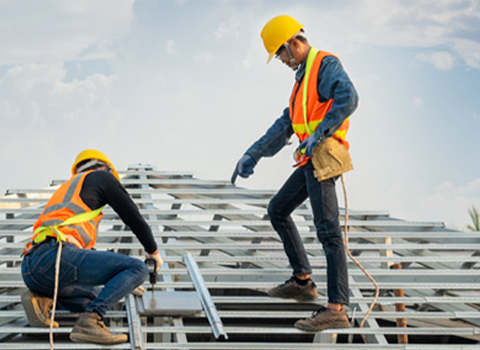 With extensive experience in the installation and repair of various roofing types, we are committed to delivering the kind of quality workmanship that ensures the longevity of your roof.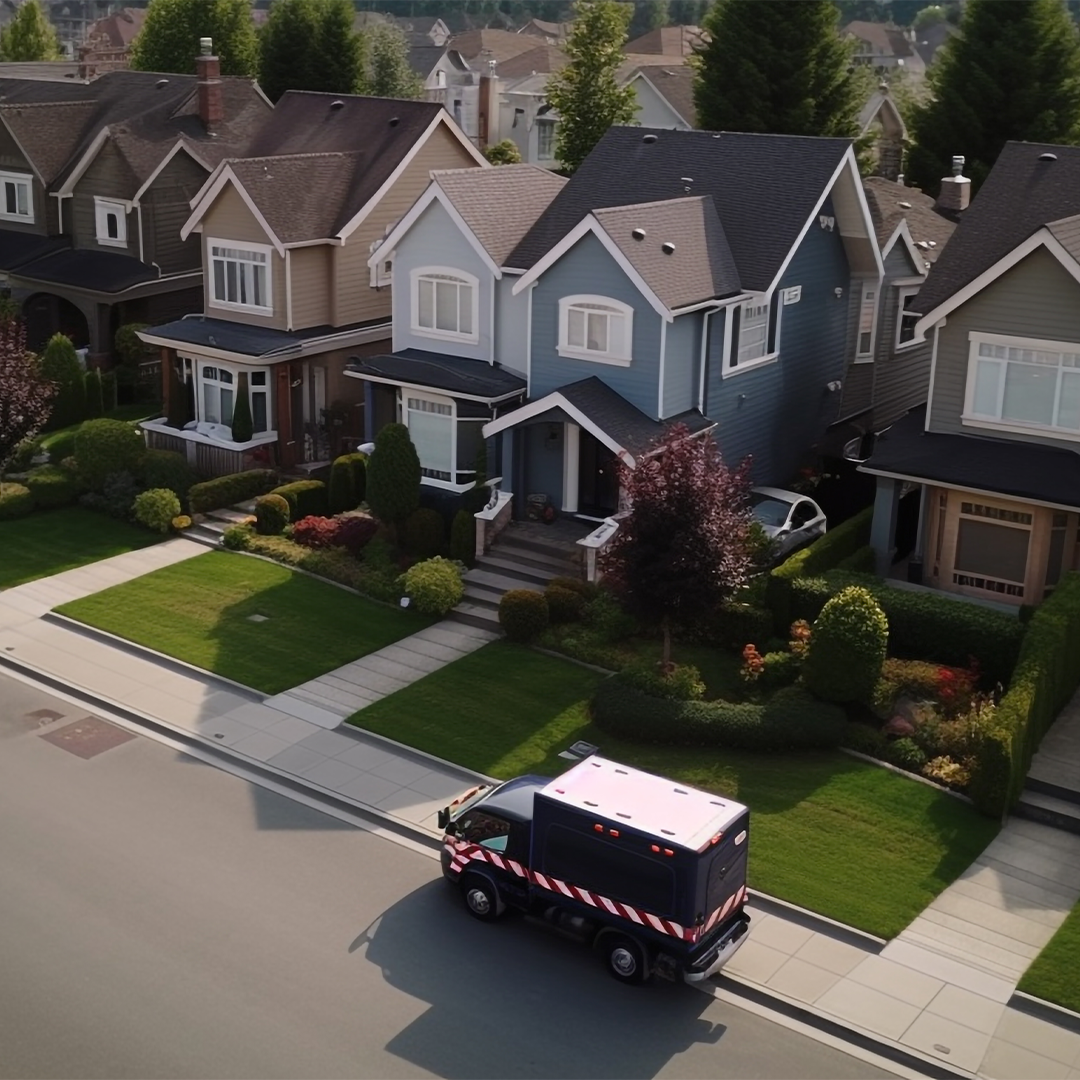 The Best Services For The Best Clients
For more than 20 years, The SBG Home Exteriors has been proudly serving Virginia.  We are professionals at installing a variety of different roofing systems. Our technicians specialize in a particular type of system and have an average of 10 years' experience. 
SBG specializes in new roofing, reroofing, and flat roof repair. We educate our customers and set their roofs up for success for many years to come. If you're looking to update or upgrade your roofing, gutters, windows, siding or doors, we've got you covered. Book a free consultation to discuss what options are available to best fit your needs!
Our average customer rating is 4.9 / 5 based on 254 reviews
I had a fantastic experience with SBG. They were quick to respond, and their team efficiently replaced my roof after storm damage. Their expertise in working with the insurance company was evident, as I received excellent coverage. The final result exceeded my expectations, and I couldn't be happier with the new roof. Highly recommend! Tyler Jones
SBG did an outstanding job replacing our roof. From the initial inspection to the final installation, their professionalism and attention to detail were impressive. The project was completed swiftly, and the quality of work is top-notch. Thanks to SBG, our home is now protected and looks great!
We are very proud to be serving our local area for over 20 years!