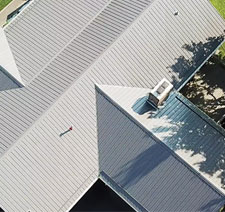 Residential Roofing
roofing
We provide a full consultation to explain your available options so that you can choose the roofing plan that's right for your home.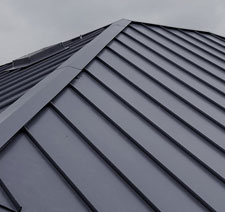 Commercial Roofing
Construction
We strive to save you both time and money by combining roofing knowledge, the highest quality parts and equipment.
Who We Are
We'r Insured & Certified Class "A" Contractor Licensed company
For more than 20 years, The SBG Home Exteriors has been proudly serving the Virginia state. Our company specializes in new roofing, re-roofing, and flat roof repair.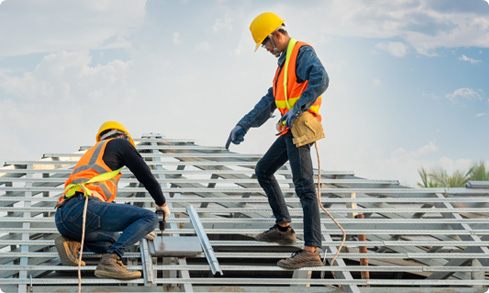 WHAT WE DO
We'r Prodviding Quality
Roofing Services
Your roof is your home's main defense against the elements. Let us walk you through the best options to fit your needs and once you feel comfortable with your choice, we'll handle the complete installation.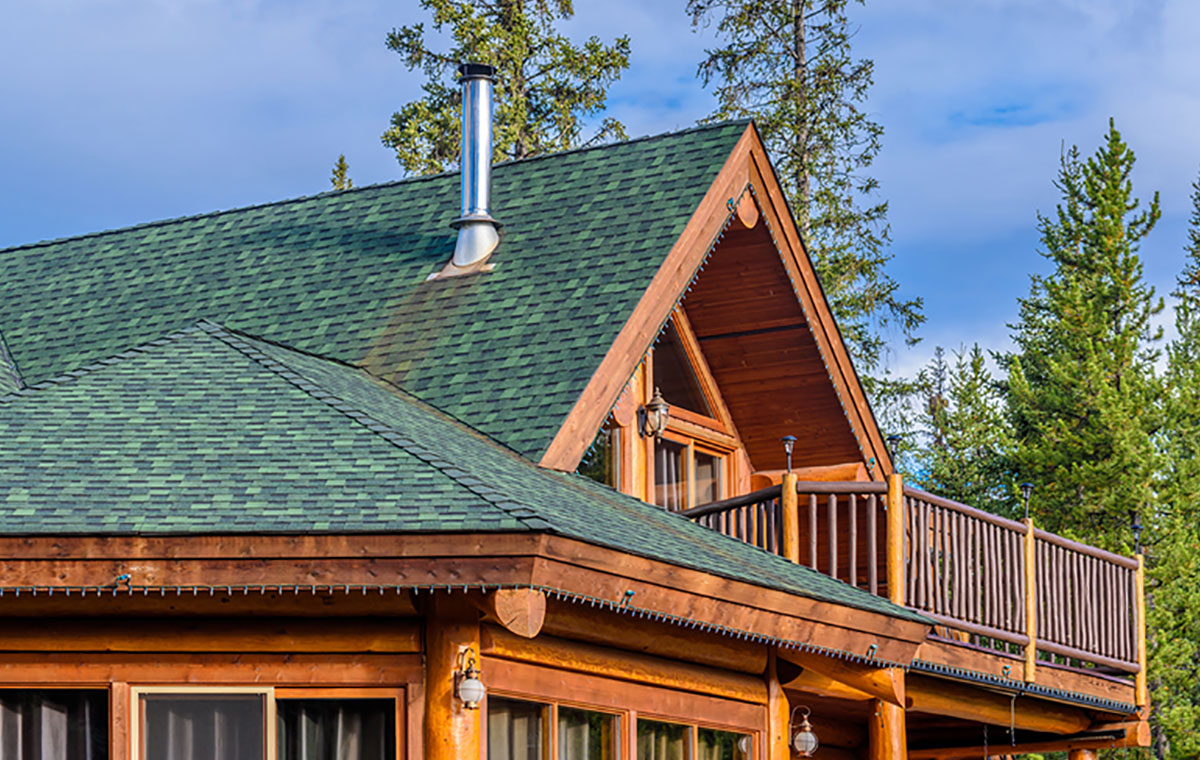 Why Choose Us
What Reasons For People Choosing
It's our attention to the small stuff, scheduling of timelines and keen project management that makes us stand out from the rest. We are creative, while keeping a close eye on the calendar and your budget.
Class A Licensed & Fully Insured
Better Business Bureau accredited
professionally Certified roof installers.
20 + years of experience
Testimonial
Google Reviews
SBG Home Exteriors provides skilled and professional roofing contractors in Virginia USA. Our objective is to meet the expectations of our customers by completing their projects with quality, dedication, and integrity. Our licensed, insured and bonded roofers are experts at resolving all your roofing issues in a timely and efficient manner.
SBG helped us replace our Roof after storm damage was incurred. They meet with the insurance representative and ensured that we got the best coverage for the replacement. The roof looks great and their crew completed the work in one day. They were professional and do great work. Thanks! @Vienna VA.
AMAZING COMPANY! This was first class customer service and experience. My roof now looks speculator. My husband and I were both very impressed and this experience was remarkable. I look really forward to working with SBG again and recommend them to my neighbors.
I had replaced my roof with SBG Home Exteriors and I couldn't have been happier to decide to go with them for my home project. I didn't know even the extent of damage I had on my roof until I was approached by them and got a free inspection done. I will be definitely recommending them to family and friends, who wouldn't want a free estimate and possibly a free roof! Thank you SBG!
Need Mordern Roofing Work?
Here for all your Home Interior / Exterior & Roofing needs!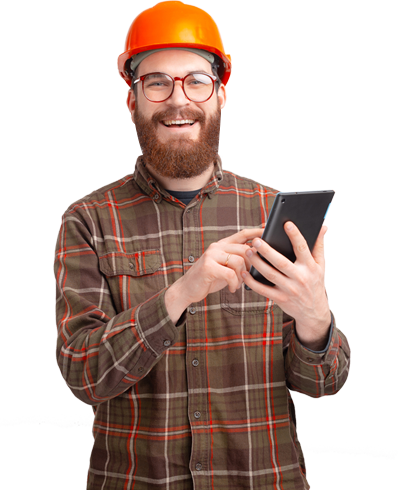 Explore Recent Works
Explore Latest
Works
Age and environmental factors can wreak havoc on your roof, siding, gutters, windows and doors. Ignoring problems for too long can cause headaches down the road. Start with a free inspection today!
Call Us To Get a Quick
+703-899-2365